Sensual, Erotic & Tantric Massage in Cape Town for Discerning, Liberated Women
Your Therapist | Tristin David
Undeniably skilled & gifted in the art of massage and full body pleasure for Women, Tristin is a highly qualified therapist, who is passionate about massage and 100% focused on the pleasure and satisfaction of his clients.
​In his presence you will find him to be charmingly friendly, easy going and a pleasure to speak with. The guy you can share your deepest, darkest desires with, without having to worry about feeling judged or criticized.
​Tristin is extremely sensitive to a woman's unique needs and understands that every woman is different but all equally amazing & beautiful in their own way, regardless of physical appearance. In fact, that is the least of his concerns as it is your attitude towards the experience of this form of pleasure and your open mindedness to explore that he is more concerned with.
​Communication and total honesty with regards to expressing your expectations and requirements is crucial to allowing this amazing therapist to provide you with the decadently delicious stimulation and satisfaction your body craves and desires.
​Because each woman's sexual responses, turn ons and erotic preferences are different, it is essential that you convey these ahead of your session so that it unfolds into the magical experience you sought all along.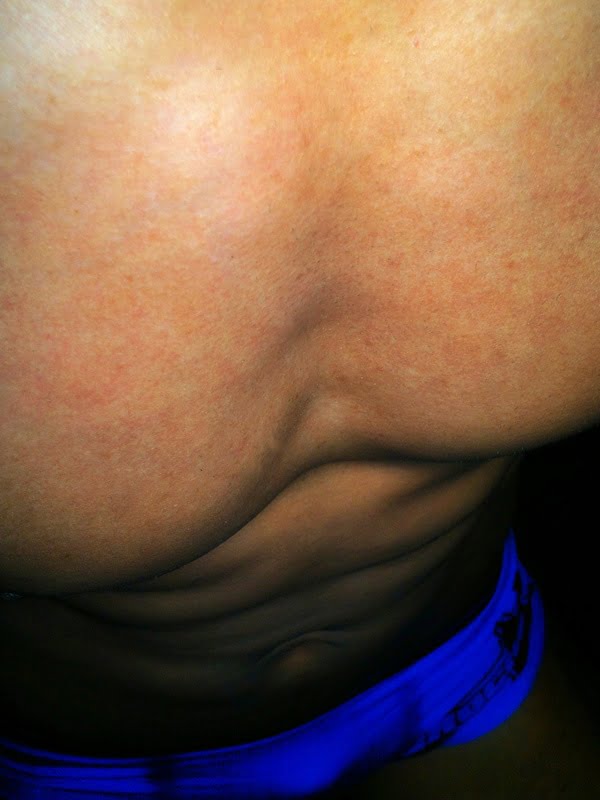 Sinfully Sensual specializes in:
Yoni Massage for Women in Cape Town, included in all massage styles offered

Body2Body Massage for Women in Cape Town. Similar to Nuru Massage for Women in Cape Town

Massage styles can be easily combined & customized to meet your individual preferences & offer a more diverse, specialized massage experience