Professional Sensual, Erotic & Tantric Massage for Discerning, Liberated Women in Cape Town

Sensual Massage
DURATION: 2, 3 OR 4HRS
A full body massage with mild stimulation and a lot of sensual teasing & awakening.
A perfect option for those who are a little shy or timid & wanting to take things slow at first.
Erotic Massage
DURATION: 2, 3 OR 4HRS
A full body massage with a lot more stimulation & contact between therapist & client.
Can become very intense at times so not for those who are faint of heart.
 Tantric Massage
DURATION: 2, 3 OR 4HRS
A slow, intimate and deeply connecting full body massage that focuses on awakening
your Kundalini energy(a healing form of energy which lies dormant within us all) & in doing so assists in nurturing you physically, emotionally & spiritually. Includes Yoni Massage. Prepare to have your inner goddess worshipped.
Body2Body Massage
DURATION: 2, 3 OR 4HRS
Maximum contact between therapist & client whilst still maintaining the essence of a real full body massage. Think of it as a variation & combination of Nuru Massage for Women with a few elements of Thai Massage as well. Adds a naughty twist to the sessions & is extremely arousing.
Fantasy Massage
DURATION: 2, 3 OR 4HRS
You set the tone according to your secret desires & fantasies. Carry along your costumes, toys or whatever other props you feel necessary to act these out in your 1-on-1 session with me.
Available daily from:
08h00 till midnight
Strictly by appointment!
Based in Cape Town but
also operating in Durban
every few months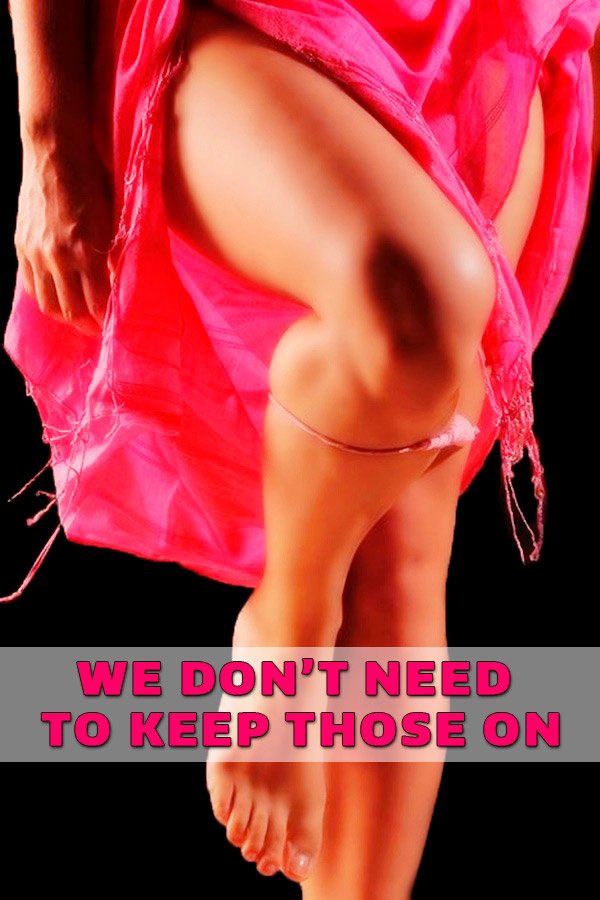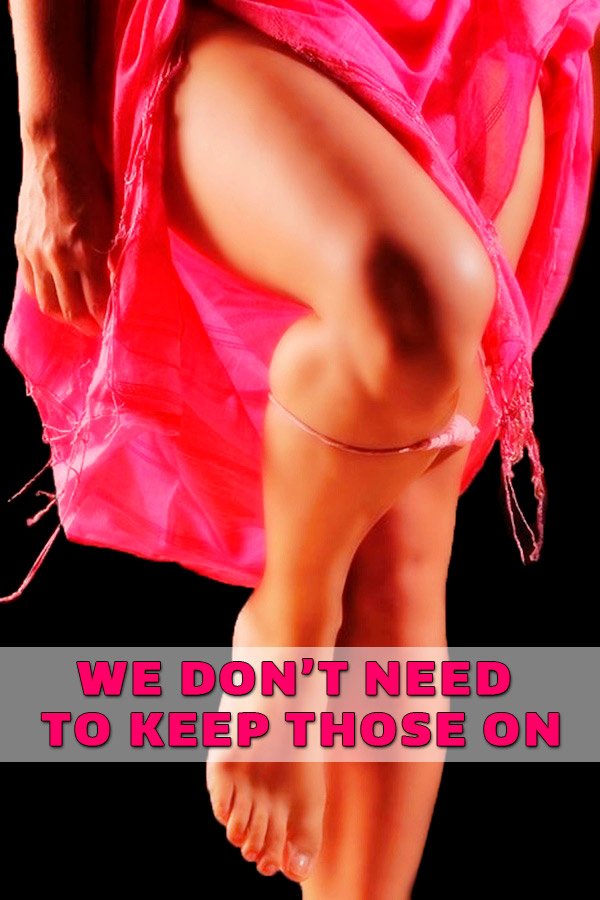 If you are not sure which massage style to choose from the Massage Menu, call me on +27769637786 to discuss your specific needs & I will then be able to recommend the best treatment or combination for you
Not sure what something means or entails?
There is no such thing as a silly question, so please feel free to ask me anything.
It is best to have a clear understanding of what is what and how things work so that you can minimize any
unnecessary anxiety or nervousness before your session. Anxiety & nervousness only serve as barriers to
your total pleasure & could create difficulty in you reaching orgasm…we certainly don't want that, right?

However, if part of the reason you require my skills & expertise is due to an ability to reach orgasm,
it is important for you to know that you are not broken & that this is a more common issue
than you can imagine. This is a condition I can assist you in improving so don't be too hard
on yourself if you fall into this category. Very often the pressure you place on yourself
to climax can actually scare your orgasm/s away. Relax, breathe, surrender…
Terms you may find useful
Yoni: the Sanskrit word for vagina, vulva, womb, source. Also a symbol of the Goddess Shakti, consort of the God Shiva, whose equivalent is the Lingam
Anorgasmia: regular difficulty reaching orgasm after ample sexual stimulation

Vaginismus: the body's automatic reaction to the fear of all types of vaginal penetration causing the vaginal muscles to tighten on their own as a defense mechanism against penetration

Dyspareunia: persistent or recurring genital pain associated with sexual intercourse
Hypoactive sexual desire disorder: a low level of interest in sex that leads to distress
Contact Me | Please be as thorough as possible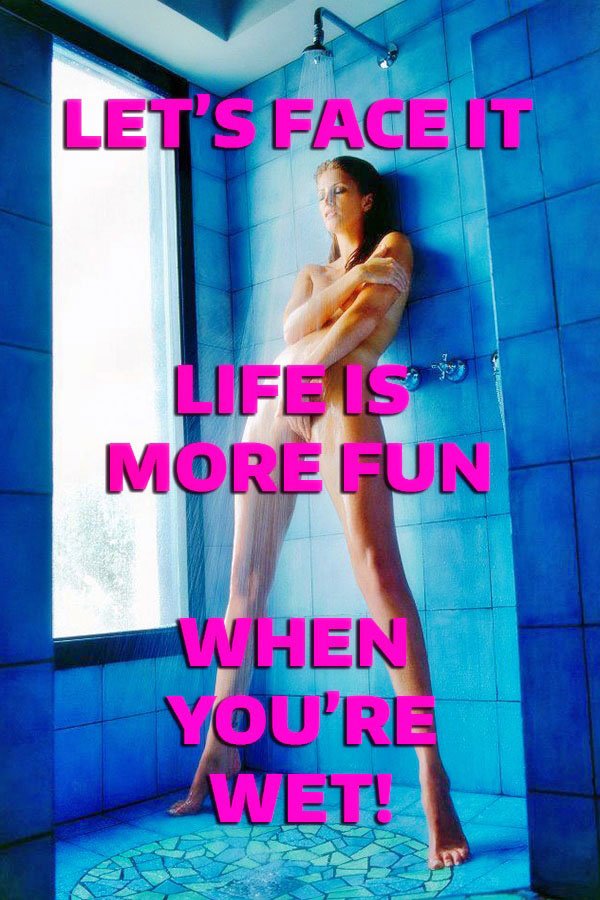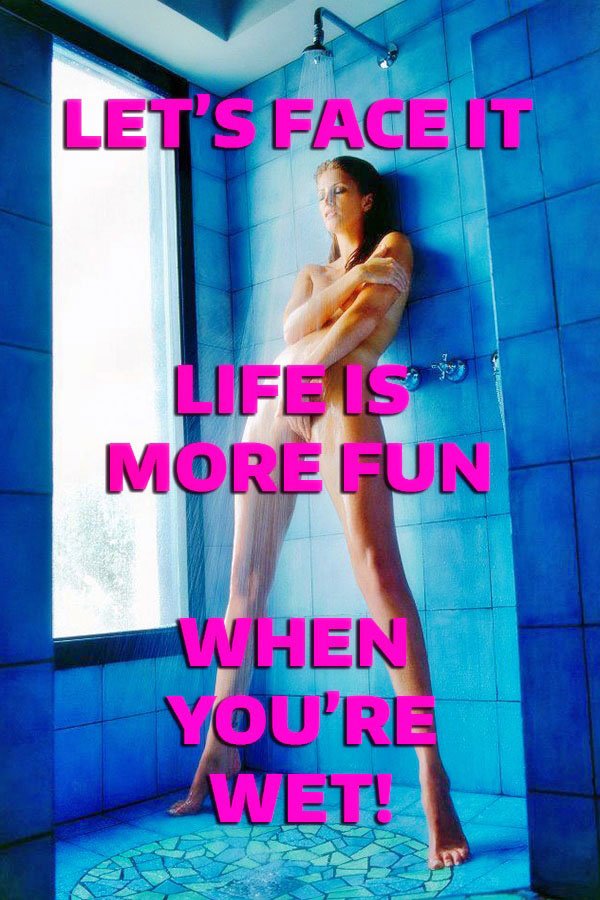 Sinfully Sensual specializes in:
Body2Body Massage for Women in Cape Town & Durban, a variation of Nuru Massage for Women

Yoni Massage for Women in Cape Town & Durban, included in all massage styles offered


Massage styles can be easily combined & customized to meet your individual preferences & offer a more diverse, specialized massage experience