Sensual, Erotic & Tantric Massage in Cape Town for Discerning, Liberated Women
A Taste of things to come…or is it cum
A message from your therapist
Tristin David
"From the moment we meet, till the moment we part and all the other yummy moments in between, you can be assured that it will be your pleasure and enjoyment and your every need and desire that will be focused upon and catered to…in as much detail and thoroughness as you allow yourself to experience.
My role in your session is to facilitate this pleasure for YOU, through my skills and expertise as a Touch Therapist. I will talk you through anything you need explaining and we will discuss any boundaries you may have beforehand so that you are then ready to completely immerse yourself in every delicious moment of your chosen session with me.
As it is your session, we go according to your rules and what you are most comfortable with, so if ever the intensity of the session gets too much for you to handle, a simple indication from you will allow me to reduce the stimulation to a more manageable level for you. This however is usually not a concern as most women find that the more they are taken to these euphoric heights of erotic bliss, the more and more they crave. Being insatiable is never a bad thing when it comes to indulging in previously untapped or unexplored levels of erotic stimulation.
Life is too short to live it being restricted by social taboos…release the brakes and surrender to the pleasure you as a sexual being were born to experience!!!"
Private & Discreet Mobile Massage Service for Women in Cape Town. Outcalls to Hotels & Homes.
Available daily from:
8h00 to midnight
Strictly by appointment!
Based in Cape Town but also operating in Durban every few months
There's no need to feel insecure about your body when booking a
session with me.
Come as you are…
perfectly YOU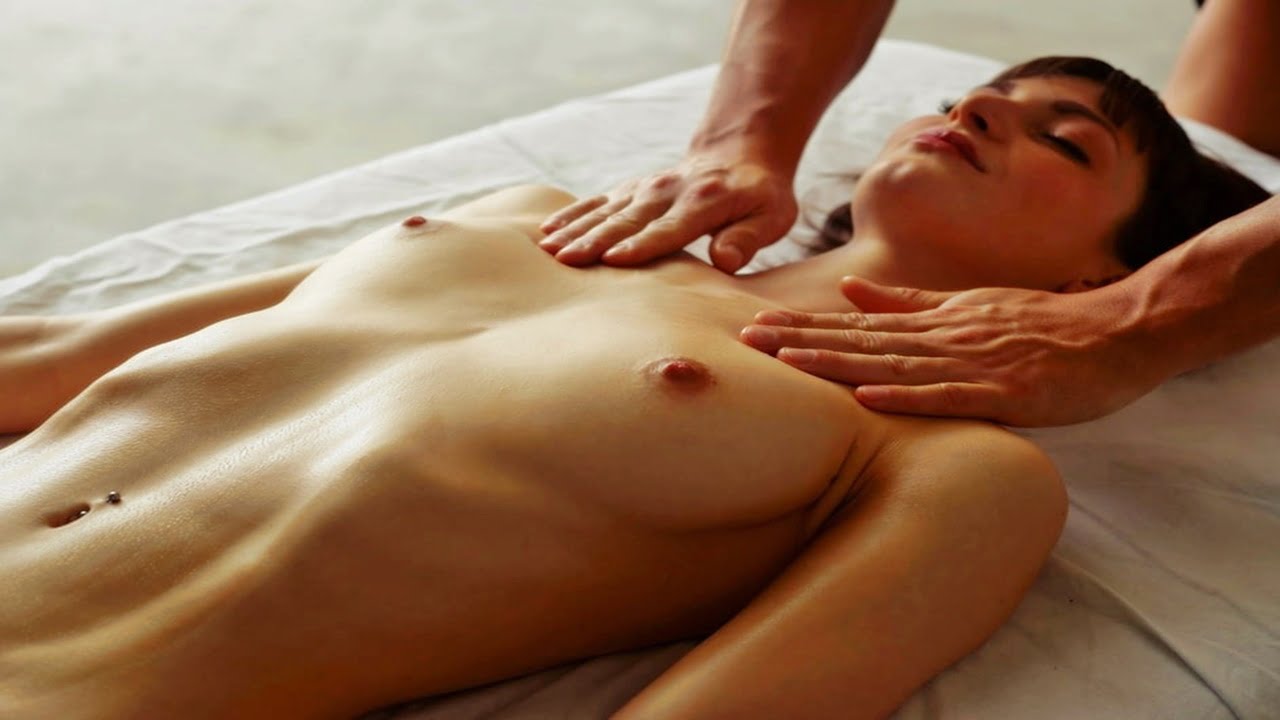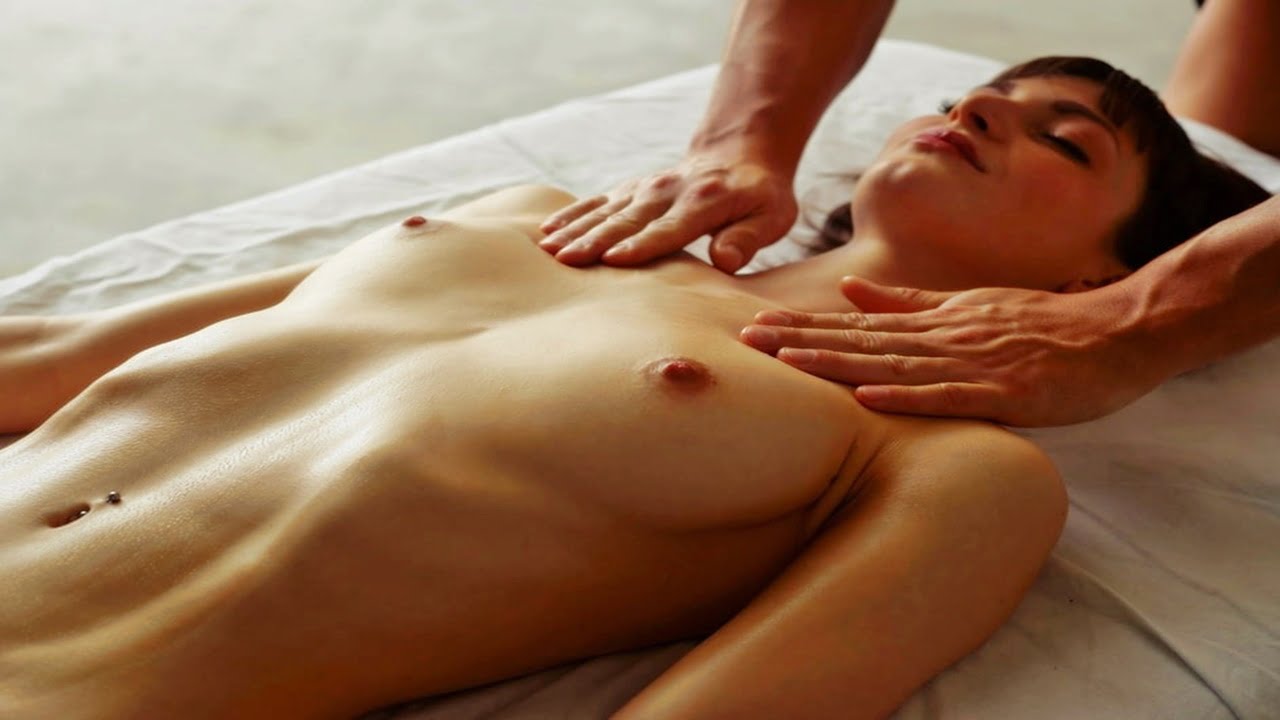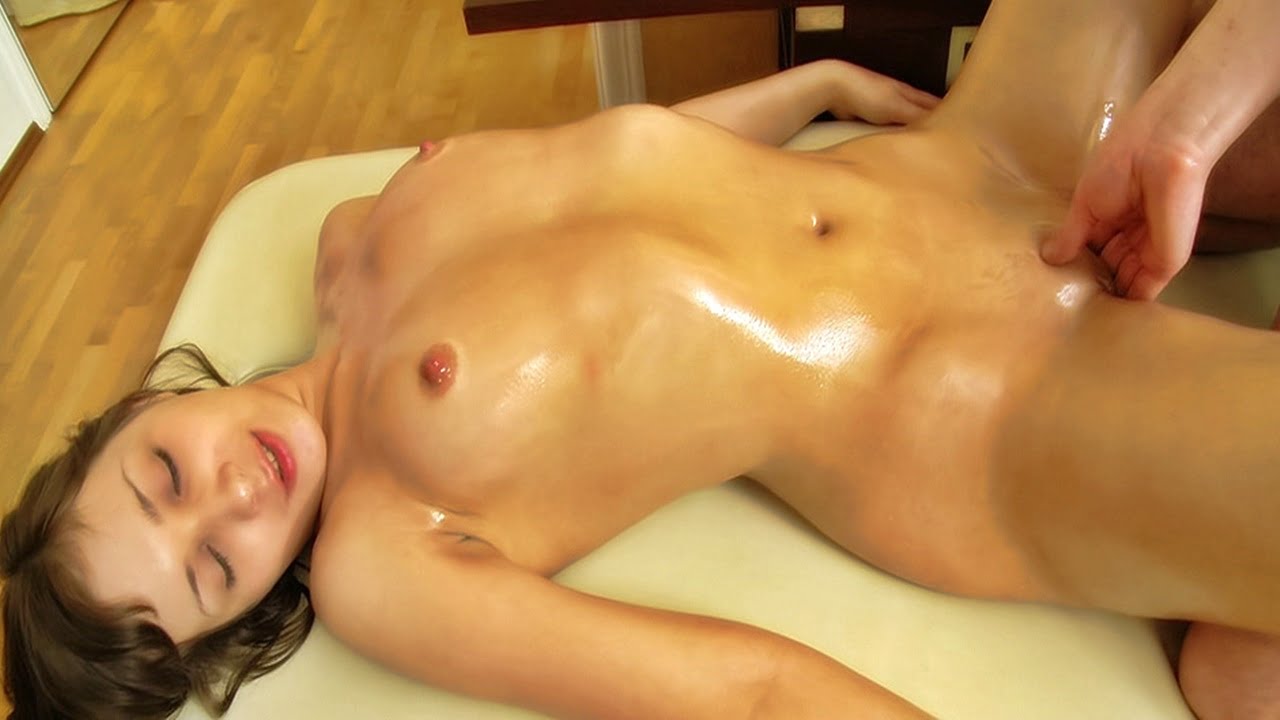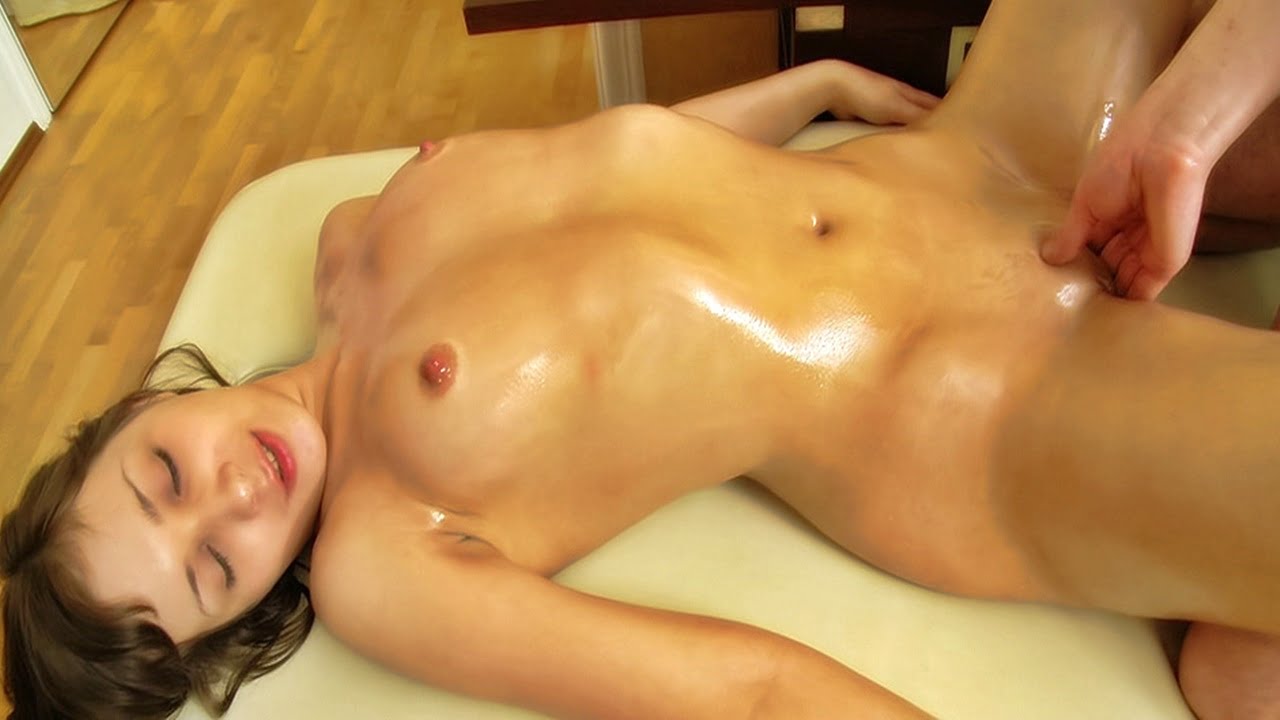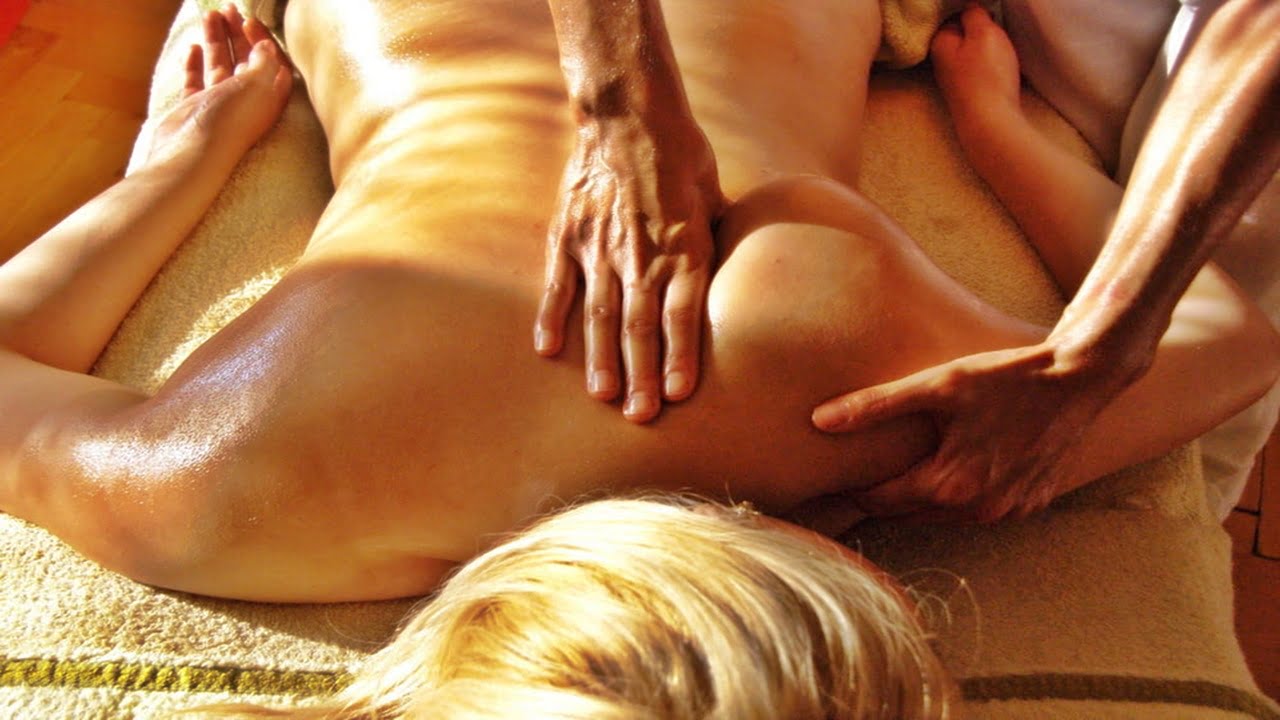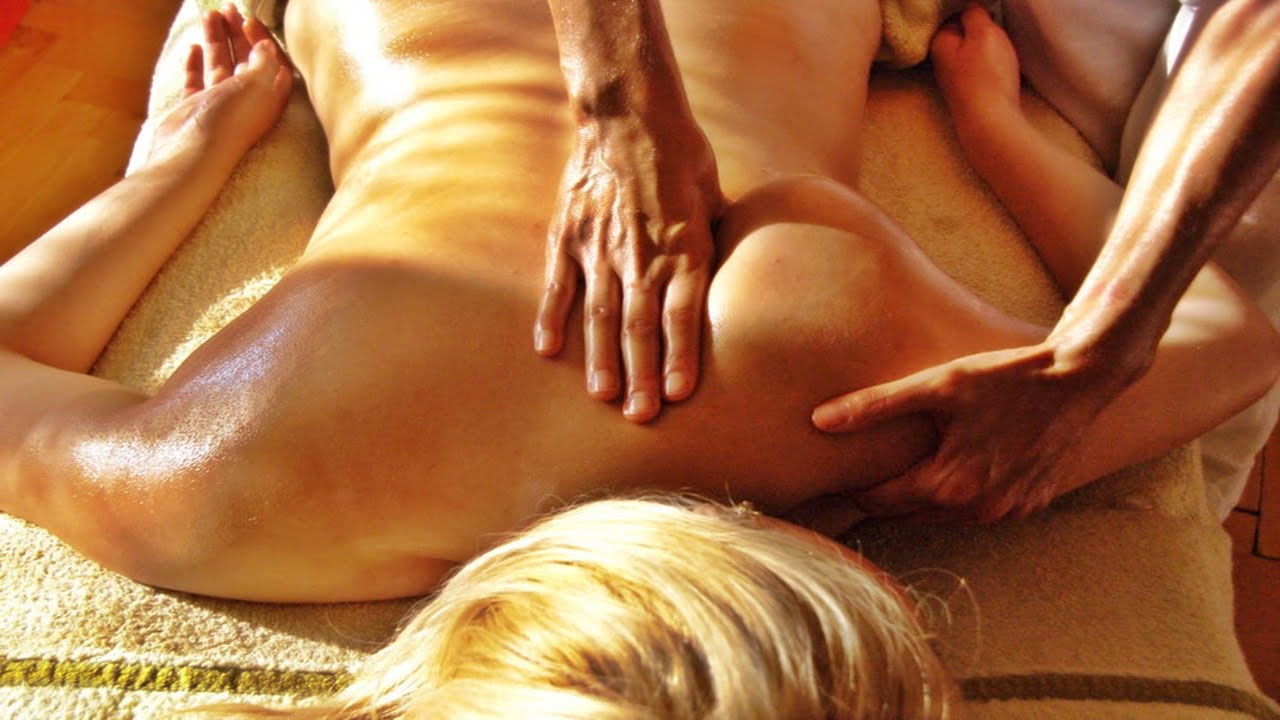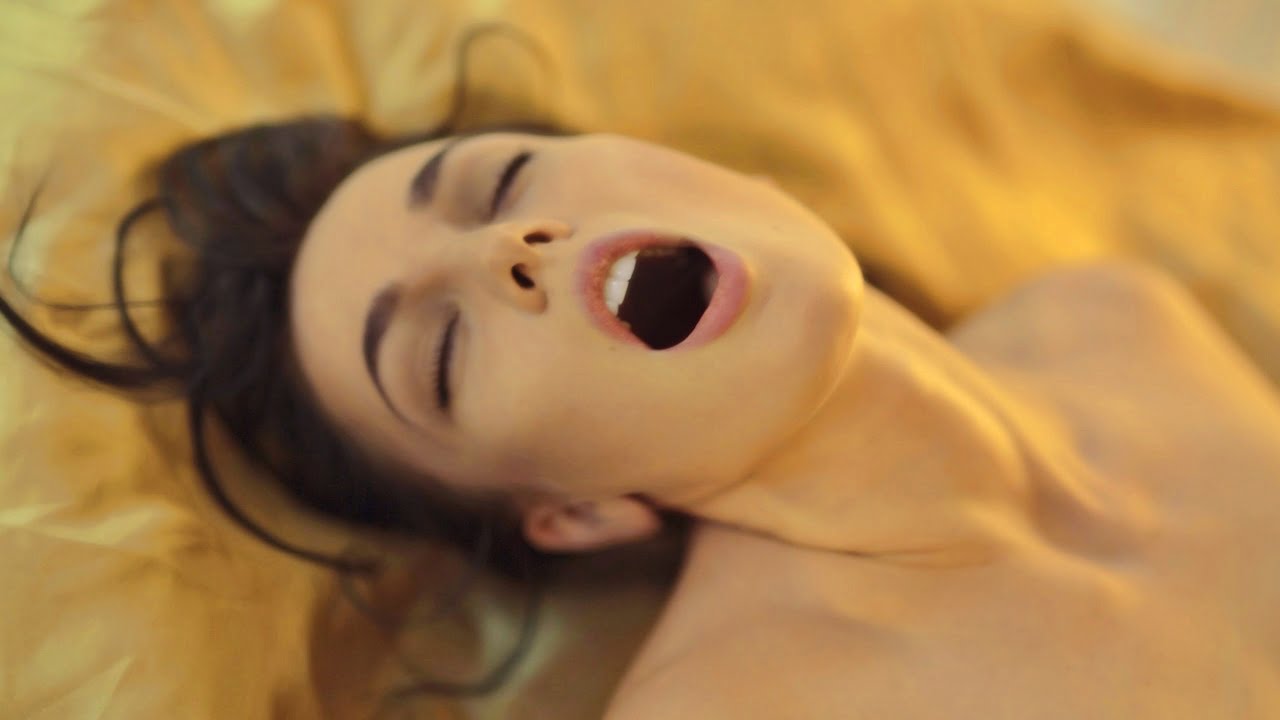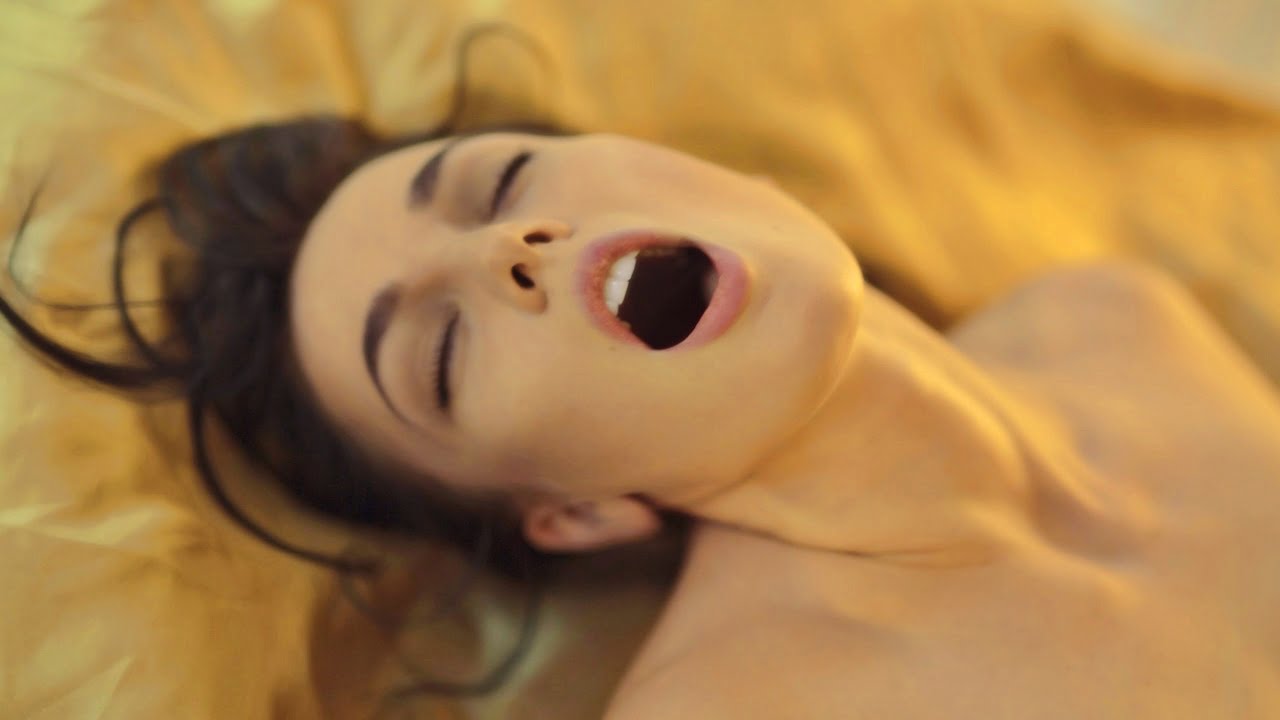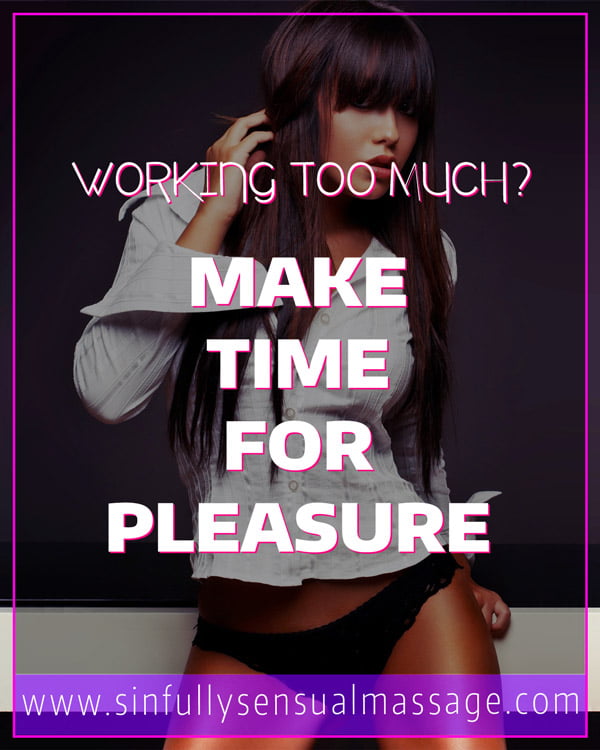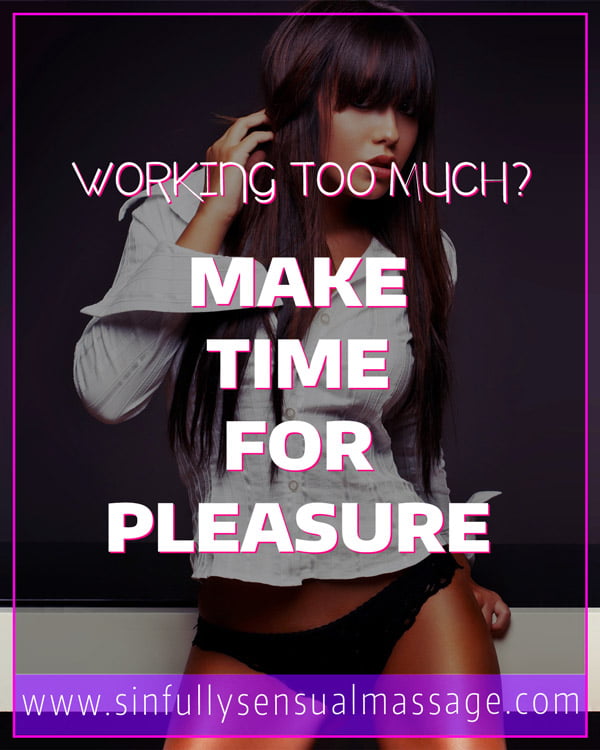 Sinfully Sensual specializes in:
Yoni Massage for Women in Cape Town, included in all massage styles offered

Body2Body Massage for Women in Cape Town. Similar to Nuru Massage for Women in Cape Town

Massage styles can be easily combined & customized to meet your individual preferences & offer a more diverse, specialized massage experience