Professional Sensual, Erotic & Tantric Massage for Discerning, Liberated Women in Cape Town
ABOUT THIS SERVICE
Sinfully Sensual is an Exclusive Adult Pamper & Pleasure service that caters specifically to Discerning, Liberated & Open-Minded Women, in Cape Town, who wish to explore their Sensual & Erotic Desires in a Private & Discreet manner, with No Strings Attached.
Sinfully Sensual is operated solely by Tristin David, a highly-skilled Male Touch Therapist who specializes in:
As a client, you get to experience some of the most deliciously detailed & decadently pleasurable Sensual, Erotic, Tantric & Yoni Massages for Women, over unrushed durations of 2, 3 & 4hrs(or longer)
This ensures that every inch of your body is given the attention it deserves & desires, thereby allowing you to enjoy thorough pampering pleasure, exquisitely designed to arouse & stimulate your senses unlike any other massage ever could.
Your pleasure is the priority…it's your right & reward​
Whether it's your career, your partner or your kids, as a woman, you are very often putting everyone else's needs 1st while usually neglecting your own.
 Now is the time for this to change…"cum" escape into a world where all the focus & attention is solely upon you. Surrender to the sheer pleasure and tantalizing stimulation your body so rightfully deserves.
Where? Who? Why?
​Sinfully Sensual conducts discreet sessions for Women in Cape Town as an outcall mobile massage service in the privacy of your Hotel or Home. However, if this is not an option for you, an alternate private venue can be arranged.
If you are Woman, on business or holiday in Cape Town, this service is a perfect fit for you.
A beautiful source of pleasure and bliss for highly stressed career women needing an outlet to release their tension, frustrated ladies who are not getting the required satisfaction & attention from their partners, those needing some excitement to spice up their relationships a little bit or even single women who crave the pleasure & intimacy of touch without the complications & demands of a relationship.
Choose from a range of exquisitely skillful Sensual, Erotic, Tantric & Yoni massages that will awaken your senses & heighten your awareness of your body's pleasure responses like never before.
This is not cheating but an opportunity to receive a professional full body treatment that will cater to your body's needs & desires in a tasteful, Professional, Private & Discreet manner.​
No Strings Attached, just pure pampering pleasure with a little extra to tease & delight you ;)​
Don't settle for less than the best, Sinfully Sensual is the only name a Discerning, Upmarket Woman needs to know when she seeks unrivaled skill & quality from a Touch Therapist who is attentive to her needs & desires and is passionate about providing decadent pleasure.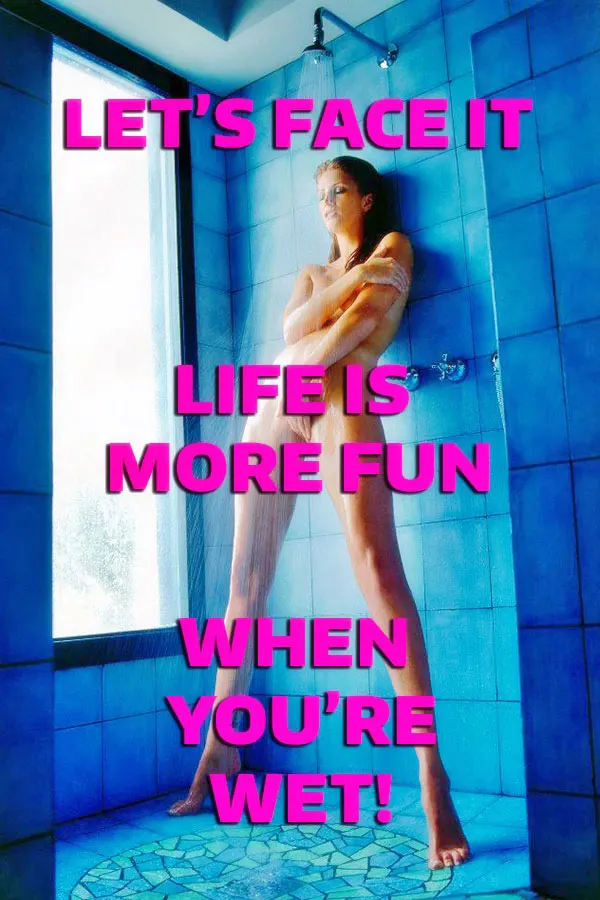 Things to be aware of
before you proceed:

This service is For Women Only
All sessions are strictly 1on1
I will NOT engage in ping pong texts or discuss rates & details via text. If you are serious about booking a session, it is necessary to call me directly to discuss rates & details. Only text or email me in the event of me not being able to take your call.

I am happy to assist women of all races, sizes & ages but will NOT tolerate racism. It's a mental sickness I don't want in my space.
If you are a man wanting to make a booking for a woman, text me 1st to get permission to call.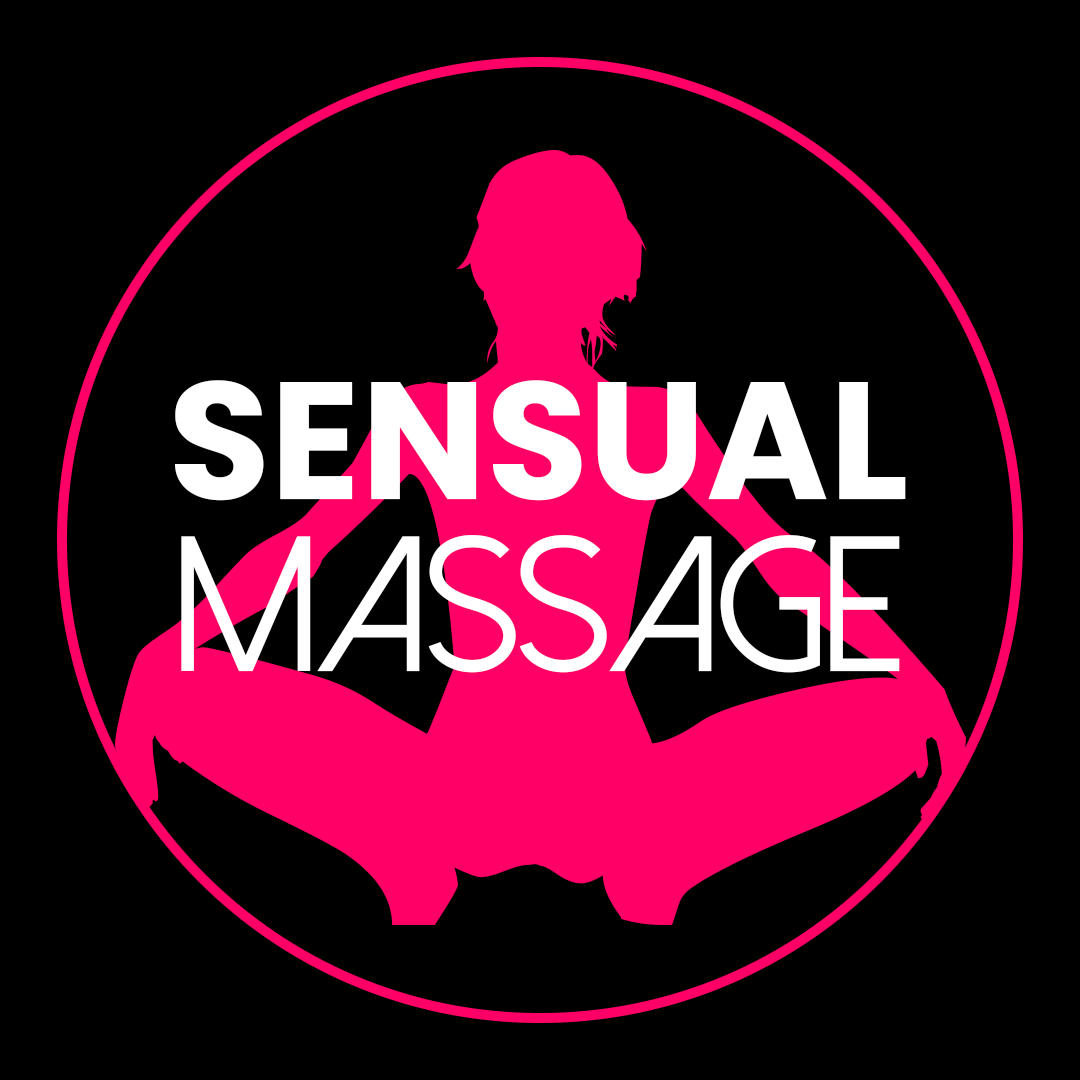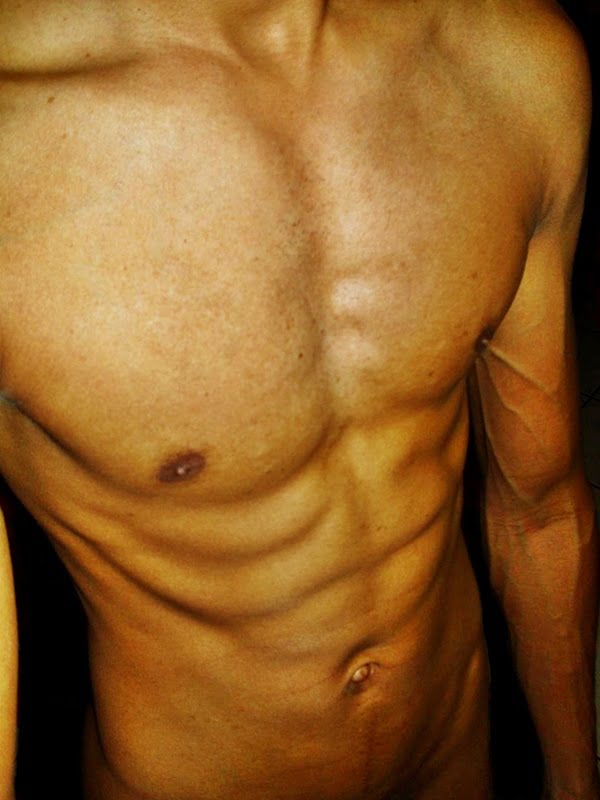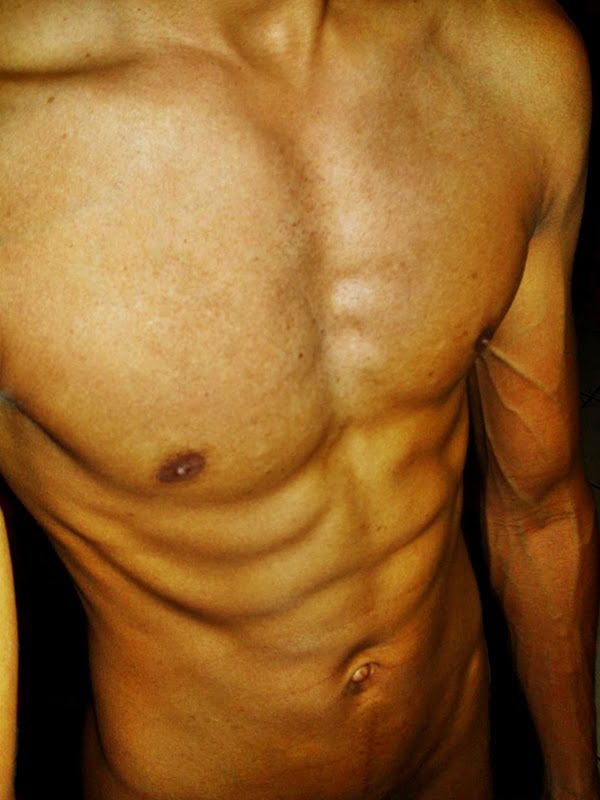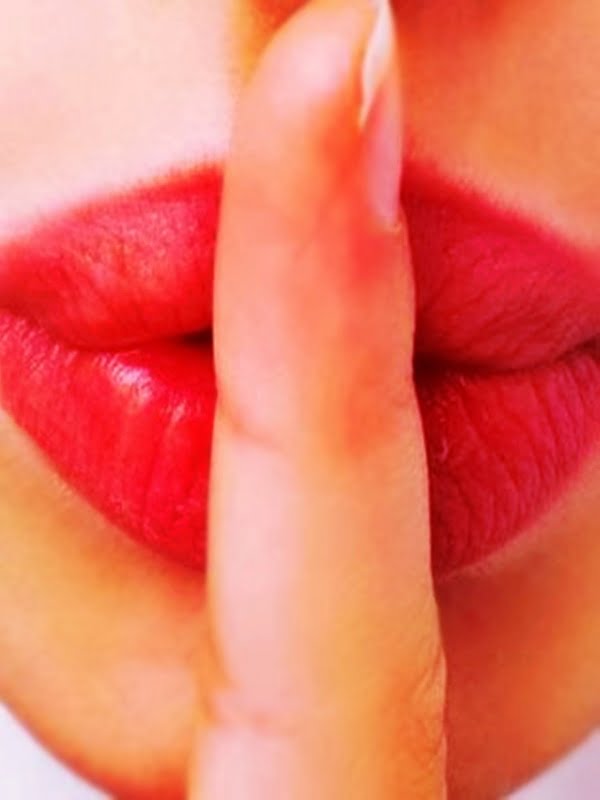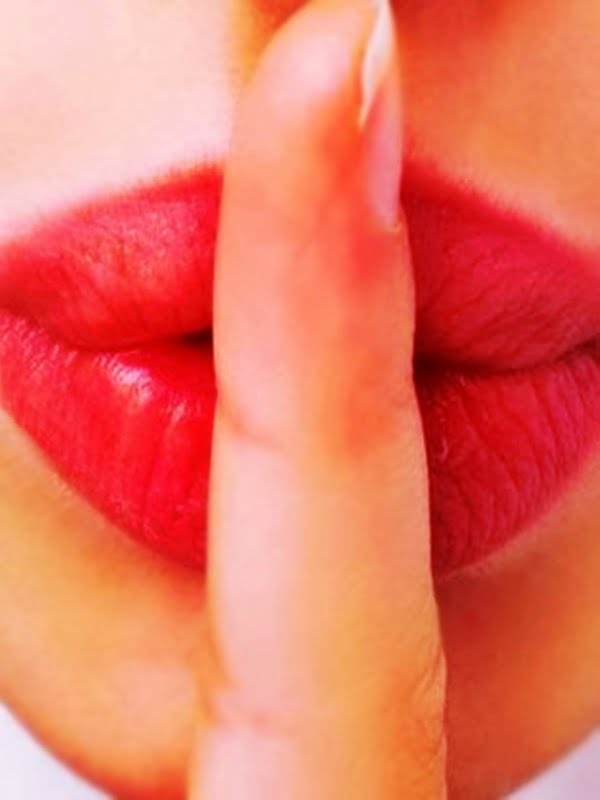 Sinfully Sensual specializes in:
Yoni Massage for Women in Cape Town, included in all massage styles offered

Massage styles can be easily combined & customized to meet your individual preferences & offer a more diverse, specialized massage experience
Featured client testimonials
"Tristin, you are a truly gifted guy with yummy hands. I enjoyed every second of my session from the 1st touch to the last orgasm. It was simply amazing & well worth repeating.
Thank you so much for being so patient & understanding in the beginning.
I felt very comfortable & undeniably relaxed around you. See you again soon & thank you thank you thank you!!! Mmmm…I'm getting tingly just thinking about your touch…"
Lisa
One Totally Satisfied Lady
"The best massage therapist I've ever had. A great man whose wish is to make his customer happy and lets the lady set the boundaries. Your magic hands are missed – what a life-changing experience!"
C.J
International Addict
"You are simply the best and so out of this world. thank you for taking me to heaven….."
​Samantha
"""Fox""""

To read more Testimonials
or to post your own,
click the button below