Women often lead hectic lives, juggling multiple roles and responsibilities. With so much on their plate, it's easy to forget the importance of self-care and indulgence. An Erotic Massage is an excellent way to unwind, relax, and indulge in the pleasures of the body. If you are in Cape Town, you can experience the ultimate pleasure of Erotic Massage for Women, designed to take you on a journey of sensual bliss and ecstasy.
In this article, I will cover everything you need to know about Erotic Massage for Women in Cape Town, including what it is, its benefits, and why you should consider indulging in this ultimate pleasure.
What is Erotic Massage for Women?
Erotic Massage for Women is a type of massage that is designed to provide erotic pleasure & sexual arousal through stimulation of a woman's erogenous. It involves a series of gentle, sensual strokes and caresses that are designed to create a sense of intimacy.
The environment in which the massage takes place is also important. It should be private, comfortable, and relaxing, ideally with dim lighting, soft music, and a warm temperature. The massage therapist should be skilled, experienced, and respectful of the woman's boundaries and preferences.
It's important to note that an Erotic Massage for Women is not the same as a sexual service or prostitution. It is a legitimate form of massage therapy that is intended to promote physical and emotional well-being, as well as sexual pleasure.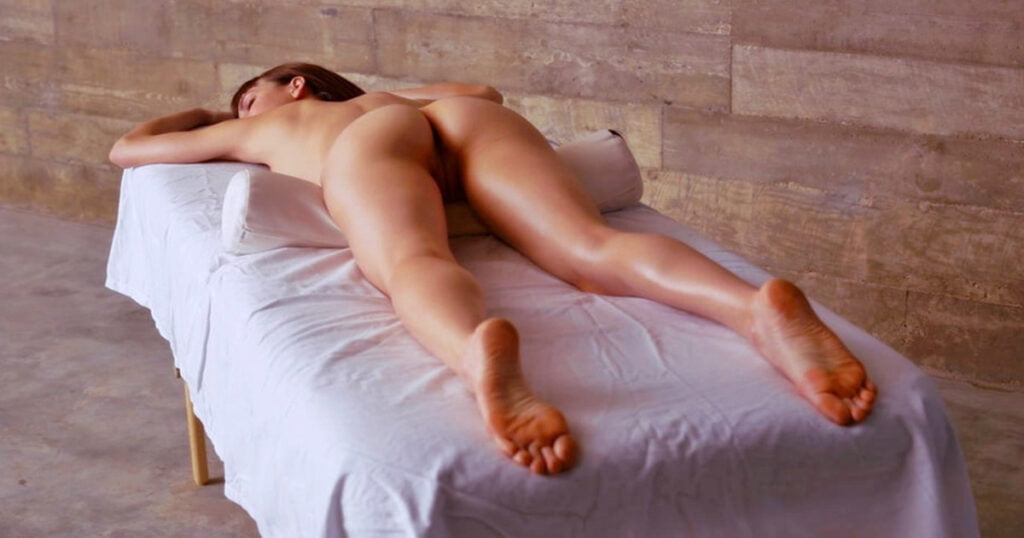 Benefits of Erotic Massage for Women
Increased relaxation: The physical touch and focused attention of an erotic massage can help a woman relax and let go of tension in her body and mind.
Improved mood: Erotic massage can release endorphins, which are the body's natural feel-good chemicals, helping to boost a woman's mood.
Enhanced intimacy: Erotic massage can increase intimacy between partners, fostering greater emotional and physical connection.
Improved sexual function: Regular erotic massage may help women increase their sexual desire, experience more pleasure during sex, and improve their ability to orgasm.
Decreased stress and anxiety: Erotic massage can be a form of stress relief, helping women feel more calm and relaxed.
Increased body awareness: The focused touch and attention of an erotic massage can help women become more aware of their bodies and their sensual responses.
Improved circulation: The physical touch and stimulation of erotic massage can improve blood flow and circulation in the body.
Increased self-confidence: Feeling relaxed, in touch with one's body, and sexually fulfilled can help boost a woman's self-confidence and overall sense of well-being.

What to Expect During an Erotic Massage for Women in Cape Town?
Because massage therapists in Cape Town adopt different approaches with regards to how they operate & the procedures they follow before & during a session, I am going to base this on my years of industry experience both locally & internationally.
Here is a guideline on What To Expect During An Erotic Massage for Women In Cape Town, if you are booking a session through Sinfully Sensual:
Discussion on Boundaries, Needs & Preferences: Before the massage is even booked, you will have a telephonic consultation/discussion with your massage therapist. This is necessary in order for the therapist to understand your boundaries, needs and preferences and tailor the massage experience to meet them. Clear, honest communication both before & during your session is crucial to having the most fulfilling, pleasurable erotic massage experience possible.
A Welcoming and Comfortable Environment: A good erotic massage should take place in a comfortable, clean, and welcoming space where you can feel safe and relaxed. In the case of a booking you make through Sinfully Sensual, you will be receiving your massage in the safety & privacy of your Hotel or Home so safe & relaxed is generally a given. Just make sure that you have the space to yourself for that moment in time so that there are no disturbances or interruptions. Nothing kills the mood more than someone walking in on you when you are on the verge of climaxing 😉
A Focus on Relaxation: Erotic massages for women are designed to help you relax and unwind, so expect soothing music, soft lighting, and a calming atmosphere where you can more easily focus on enjoying the pleasure of touch. The other thing you can focus on is the calming feeling of the warm massage oil on your body as your therapist's hands glide over your skin. When all these factors are combined, you can expect a more sensual and pleasurable experience.
A Slow and Gradual Build-up: An erotic massage should be slow and gradual, building up to more intense sensations over time. This helps you to fully relax and enjoy the experience. Remember, this is not a race to see how quickly you can reach climax or how many orgasms you can have in the time you've booked. It is a way for you to connect with the different sensations being created in your body & enjoying them completely. The gradual build-up just makes the inevitable release so much more fulfilling.
Attention given to your whole body: Unlike ordinary, conventional massages, which only work certain areas of the body, Erotic Massage for Women focusing on stimulating the whole body. This includes your breasts, butt, inner thighs & genitals i.e. the main erogenous zones on your body which usually get left out of conventional massages. This helps you to fully connect with your body and experience pleasure throughout.
A Variety of Techniques: The therapist will use a variety of techniques, including gentle touches, long strokes, and more intense pressure to create different sensations and levels of arousal.
A Respectful and Non-judgmental Approach: A good erotic massage is respectful, non-judgmental, and free of any pressure or expectation.
Feedback for future sessions: Finally, you should feel comfortable providing feedback to the therapist, so that they can continue to improve their technique and tailor the massage to your needs for any future sessions you book.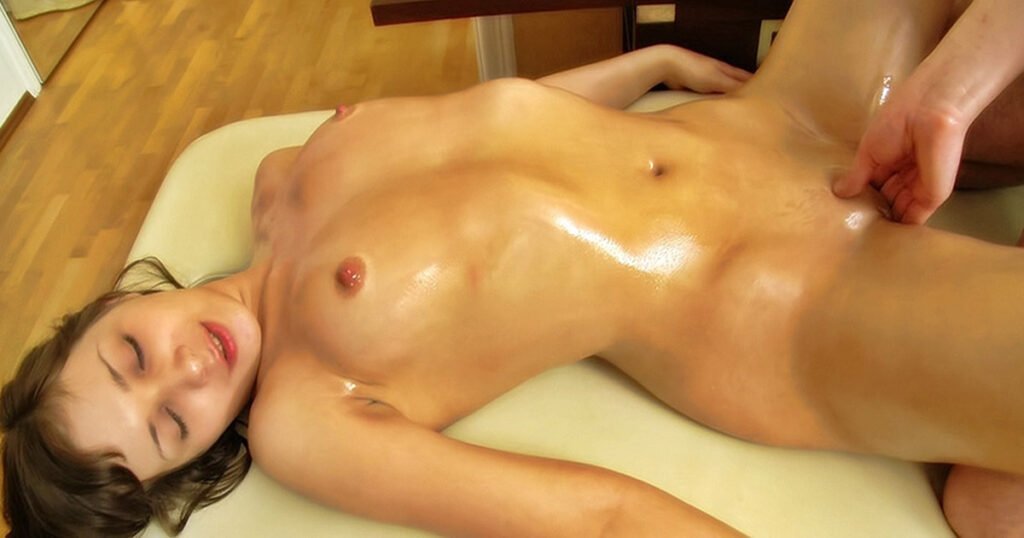 Who Provides The Best Erotic Massage For Women In Cape Town
When it comes to finding the Best Erotic Massage for women in Cape Town, there are plenty of options to choose from. However, not all massage providers are created equal, and it's important to find one that can cater to your specific needs and preferences.
The therapist's level of skill should be amongst the top criteria
Without having the experience for yourself, the best place to get more insight on this would be client testimonials and viewing the therapist's or business's social media presence. Read through their posts to assess the quality of content being posted, the level of knowledge and expertise being conveyed and the level of professionalism they conduct themselves with.
If you're still not sure, initiate telephonic contact
The best way to get a feel for someone is to speak with them directly & pay attention to their vibe/energy they give off. How comfortable and at ease do you feel speaking with this person? Remember, you're going to be in an intimate situation with this person so you need to feel comfortable with them in order to properly relax and get in the right frame of mind for this experience.
Other factors to consider
What is the level of privacy & discretion you can expect? Are they operating from a fixed venue where lots of people(and eyes to judge) are present or do they travel out to you? What is the duration of their massages? What are their hours of operation and how much in advance do you need to book to get an appointment?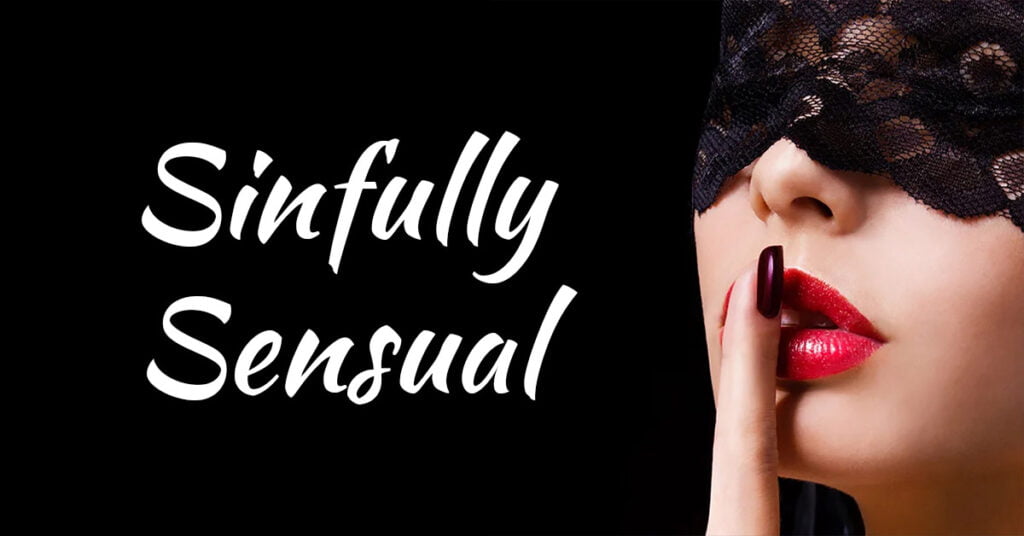 At the end of the day, you have to trust your instincts
Make your decision based on what feels right for you. The topic of who offers the best sensual massage for women in Cape Town wouldn't be complete without a little justified self promotion added to this mix.
If you are a woman, living in or visiting Cape Town, either staying at a Hotel or Home in Cape Town and looking for an amazing massage experience that will blow your mind, I highly recommend Sinfully Sensual Massage and here's why…
What Makes Sinfully Sensual Massage The Ideal Choice For Women In Cape Town?
Sinfully Sensual Massage is an Upmarket Pamper & Pleasure service for Liberated Women in Cape Town and provides Private & Discreet Massage sessions in the convenience & safety of Your Hotel or Home. This eliminates the hassle of you having to drive to & from a spa or massage studio where you are treated like just another number. A massage booked through Sinfully Sensual is a guarantee of total focus and attention being devoted to you & your body, individually customized to meet your individual needs.
Male Massage Therapist for Women in Cape Town
As a qualified Male Massage Therapist for Women, with over a decade of massage experience, advanced understanding of human anatomy & physiology and the skills & expertise to bring this all together perfectly, you are assured of a massage experience that will leave you feeling completely pampered and floating on air afterwards. Now that's just me talking about a Sensual Massage, which happens to be the tamest of all my massage offerings.
Sinfully Sensual offers the following massage services to Women:
Sensual Massage for Women in Cape Town
Erotic Massage for Women in Cape Town
Tantric Massage for Women in Cape Town
Yoni Massage for Women in Cape Town
Body2Body Massage for Women in Cape Town (this last one is a variation of Nuru Massage for Women in Cape Town)
The service is available daily from 08h00 to 23h00 and often operates on a 24hr basis during busier periods. All sessions are strictly 1on1 and For Women Only!
Conclusion
Indulging in an Erotic Massage for Women in Cape Town is a unique and pleasurable experience that can leave you feeling rejuvenated and refreshed, not to mention, exhilarated & alive. It is an excellent way to unwind and indulge in the pleasures of the body, reducing stress and anxiety and enhancing sexual pleasure. If you are looking for a professional and personalized massage experience, Sinfully Sensual in Cape Town offers a unique and exclusive erotic massage experience for women.
Book your massage appointment today and indulge in the Ultimate Pleasure of Erotic Massage for Women in Cape Town.