In today's fast-paced world, women often juggle multiple roles and responsibilities, leaving little time for self-care and relaxation. This can lead to stress, tension, fatigue, and a sense of disconnection from your body. One of the best ways to combat these issues is by indulging in a Sensual Massage.
Sensual Massage is a powerful tool for women to reconnect with their sensuality and tap into their inner Goddess. In this article, we will explore 8 Amazing Benefits of Sensual Massage for Women in Cape Town and why it has become so popular.
Before we dive into the benefits of Sensual Massage, let's define what it is.
What is Sensual Massage For Women?
Sensual Massage is a form of massage therapy that involves the use of skillful & deliberate touch and pressure over the entire body to stimulate the senses and promote relaxation. However, unlike traditional massage, sensual massage focuses on stimulating the erogenous zones in order to increase sensual pleasure. The goal of sensual massage is to provide an intimate and sensual experience that can enhance physical and emotional well-being.
It is important to note though that sensual does not automatically imply sexual
Proper communication between you & your massage therapist with regards to your boundaries & goals from your massage is vital before you begin your session. A professional massage therapist will always endeavor to stay within these boundaries.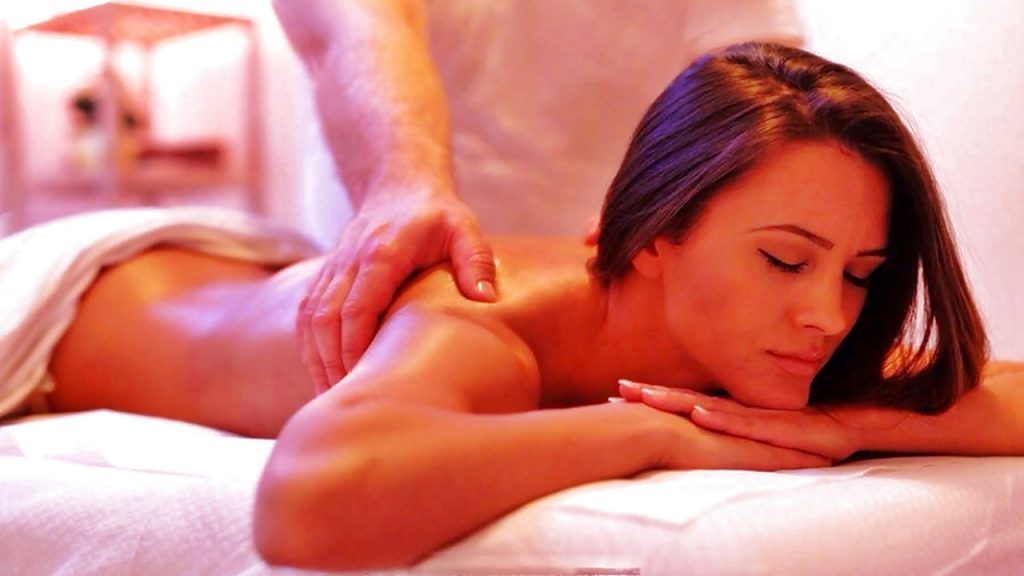 ---
The Benefits of Sensual Massage for Women
Stress Relief: Sensual massage can help to reduce stress levels and promote relaxation. The gentle touch and pressure can help to release tension in the body, which can reduce stress and anxiety.

Improved Sexual Pleasure: Sensual massage can help to enhance sexual pleasure by stimulating the erogenous zones and increasing sensitivity. This can be especially beneficial for women who have difficulty reaching orgasm or who want to explore new ways of experiencing pleasure.

Improved intimacy: Sensual massage can help to improve intimacy between partners. It can help to increase trust and communication, and can also help to improve sexual function.

Physical and Mental Well-being: Sensual massage can help to improve physical and mental well-being by reducing pain, increasing circulation, and promoting relaxation. It can also help to improve self-esteem and confidence.

Emotional healing: Sensual massage can also be a powerful tool for emotional healing. It can help women to release emotional blockages and traumas, leading to a greater sense of self-awareness and emotional well-being.

Boosts Self-Confidence: Sensual massage can help boost your self-confidence by providing a safe and supportive environment to explore your body and your desires. It encourages you to embrace your sensuality and feel comfortable in your own skin, which can translate into all aspects of your life. Becoming more comfortable with your body can in turn help a woman become more comfortable with her sexual desires.

Promotes Better Sleep: Sensual massage can improve circulation by increasing blood flow to the muscles and tissues. This can help reduce muscle tension and soreness, promote healing, and enhance overall well-being.

Boosts energy: Sensual massage can also boost energy levels by promoting relaxation and reducing stress. When you feel relaxed and rejuvenated, you are more likely to have the energy and motivation to tackle your daily tasks and responsibilities.

---
WHO Provides THE BEST SENSUAL MASSAGE FOR WOMEN IN CAPE TOWN?
When it comes to finding the best sensual massage for women in Cape Town, there are plenty of options to choose from. However, not all massage providers are created equal, and it's important to find one that can cater to your specific needs and preferences.
The therapist's level of skill should be amongst the top criteria
Without having the experience for yourself, the best place to get more insight on this would be client testimonials and viewing the therapist's or business's social media presence. Read through their posts to assess the quality of content being posted, the level of knowledge and expertise being conveyed and the level of professionalism they conduct themselves with.
If you're still not sure, initiate telephonic contact
The best way to get a feel for someone is to speak with them directly & pay attention to their vibe/energy they give off. How comfortable and at ease do you feel speaking with this person? Remember, you're going to be in an intimate situation with this person so you need to feel comfortable with them in order to properly relax and get in the right frame of mind for this experience.
Other factors to consider
What is the level of privacy & discretion you can expect? Are they operating from a fixed venue where lots of people(and eyes to judge) are present or do they travel out to you? What is the duration of their massages? What are their hours of operation and how much in advance do you need to book to get an appointment?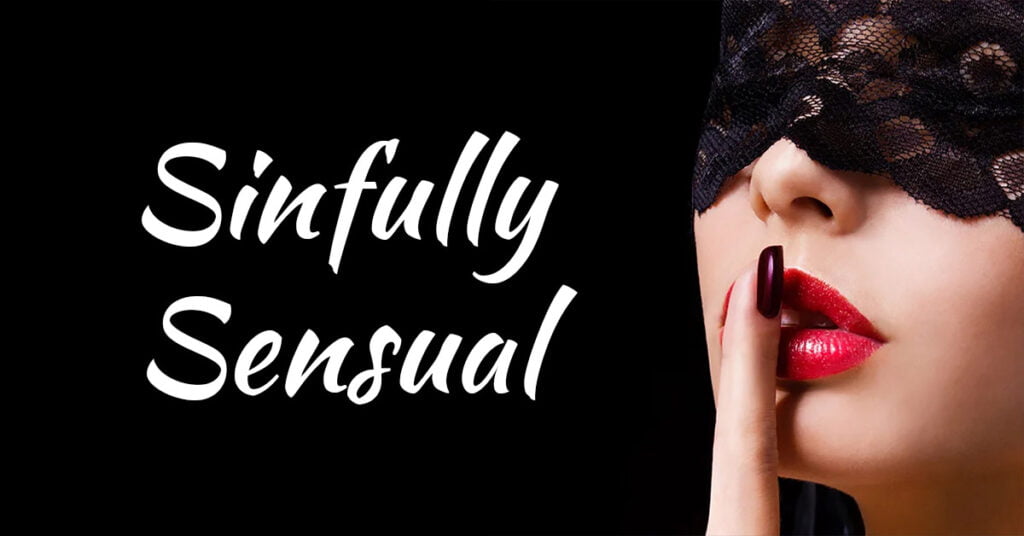 ---
At the end of the day, you have to trust your instincts
Make your decision based on what feels right for you. The topic of who offers the best sensual massage for women in Cape Town wouldn't be complete without a little justified self promotion added to this mix.
If you are a woman, living in or visiting Cape Town, either staying at a Hotel or Home in Cape Town and looking for an amazing massage experience that will blow your mind, I highly recommend Sinfully Sensual Massage and here's why…
What Makes Sinfully Sensual Massage The Ideal Choice For Women In Cape Town?
Sinfully Sensual Massage is an Upmarket Pamper & Pleasure service for Liberated Women in Cape Town and provides Private & Discreet Massage sessions in the convenience & safety of Your Hotel or Home. This eliminates the hassle of you having to drive to & from a spa or massage studio where you are treated like just another number. A massage booked through Sinfully Sensual is a guarantee of total focus and attention being devoted to you & your body, individually customized to meet your individual needs.
Male Massage Therapist for Women in Cape Town
As a qualified Male Massage Therapist for Women, with over a decade of massage experience, advanced understanding of human anatomy & physiology and the skills & expertise to bring this all together perfectly, you are assured of a massage experience that will leave you feeling completely pampered and floating on air afterwards. Now that's just me talking about a Sensual Massage, which happens to be the tamest of all my massage offerings.
Sinfully Sensual offers the following massage services to Women:
Sensual Massage for Women in Cape Town
Erotic Massage for Women in Cape Town
Tantric Massage for Women in Cape Town
Yoni Massage for Women in Cape Town
Body2Body Massage for Women in Cape Town (this last one is a variation of Nuru Massage for Women in Cape Town)
The service is available daily from 08h00 to 23h00 and often operates on a 24hr basis during busier periods. All sessions are strictly 1on1 and For Women Only!
Conclusion
Sensual Massage can be a powerful and rejuvenating experience for women in Cape Town. It can provide numerous benefits, both physical and emotional, and can help women to feel more relaxed, fulfilled, and able to connect with your body to experience pleasure in a way that you may never have thought possible.
Remember:
It is important to communicate your needs and desires with your therapist. This will help them to tailor the experience to your individual preferences and ensure that you have the most pleasurable experience possible. A professional therapist will create a safe and relaxing environment that allows you to fully explore your sensuality.
Sensual Massage is all about relaxation, pleasure, and connecting with your body in a way that feels good to you. So let go of any expectations or worries and simply enjoy the experience. Your body will thank you for it!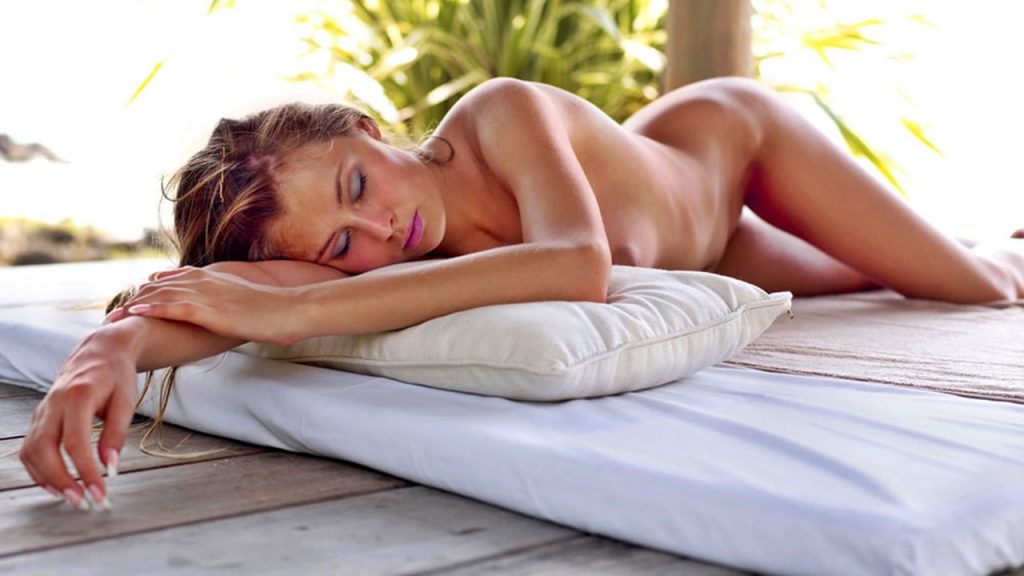 ---